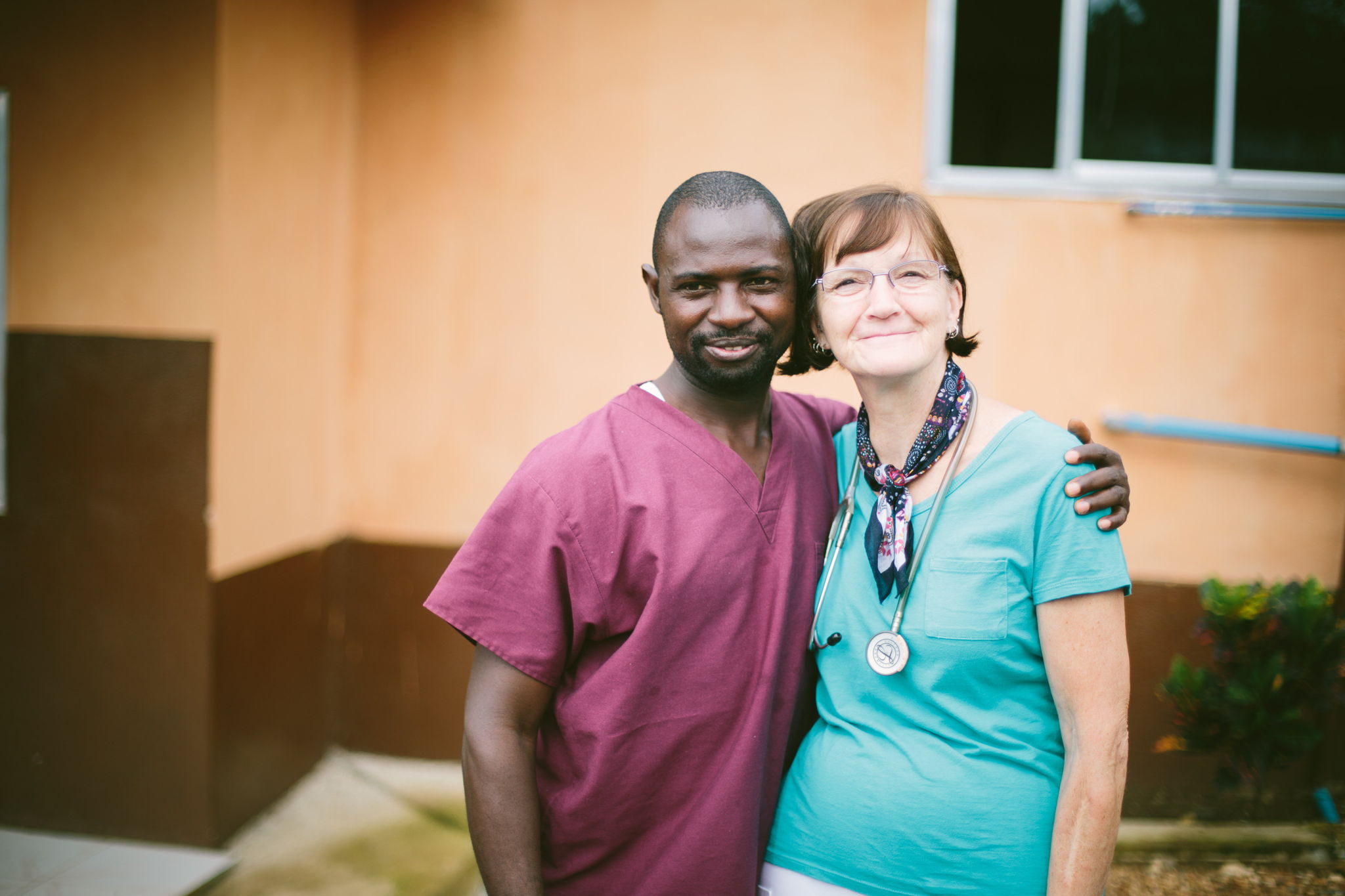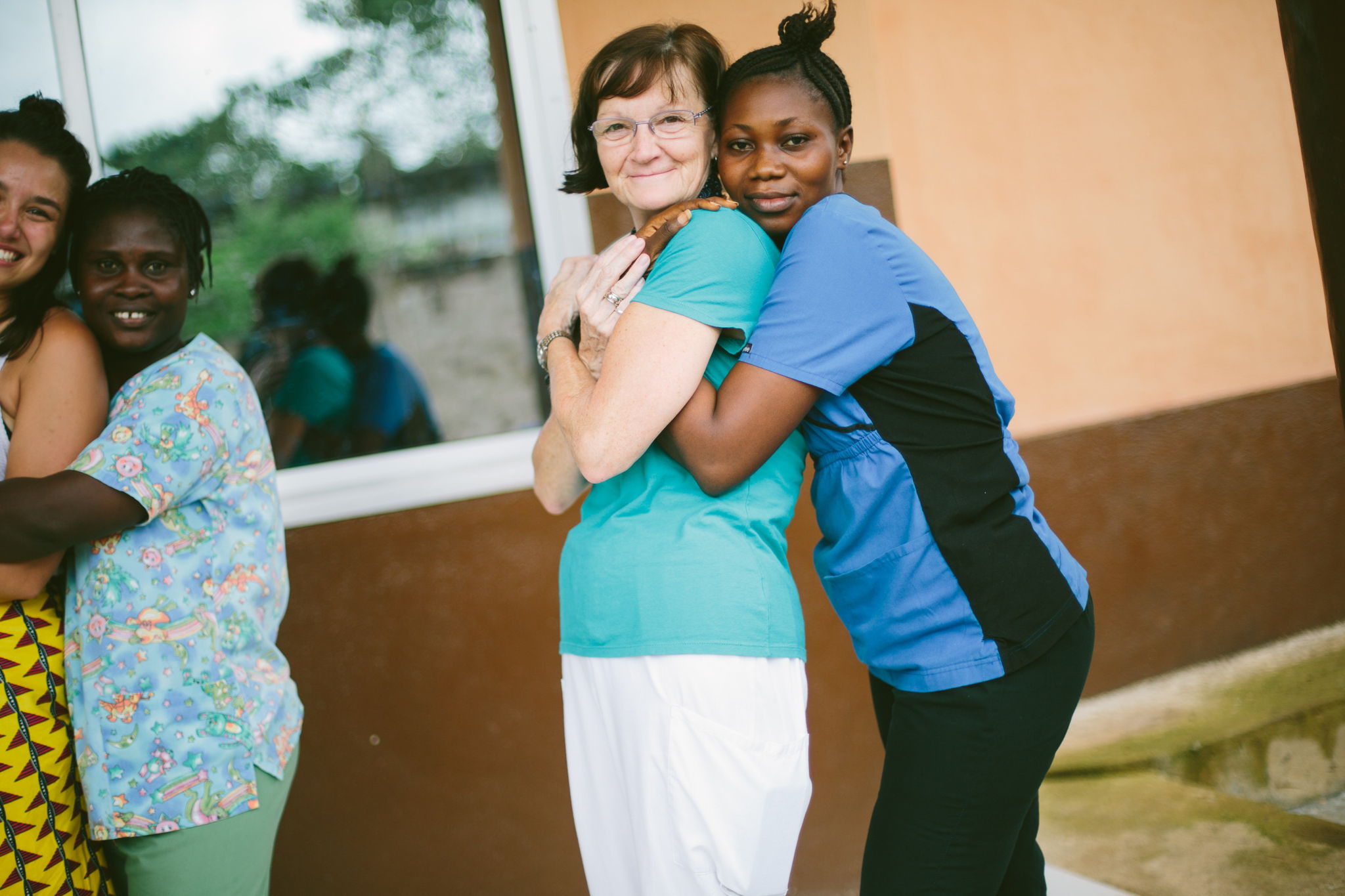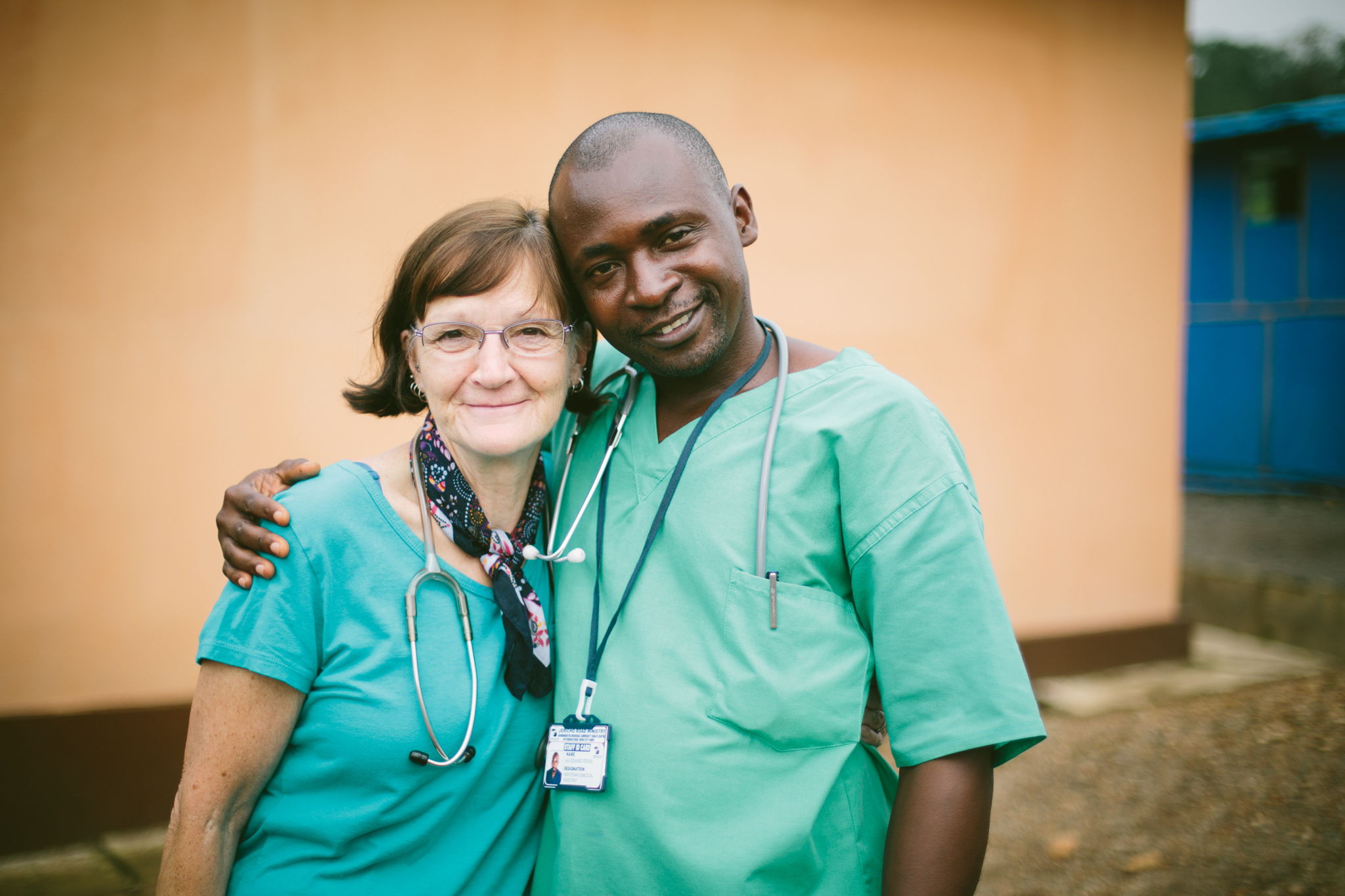 Twenty years ago in nursing school, God spoke to me and said I would be traveling to Africa to work as a nurse. I never lost hope even though I spent many years in my nursing career doing other things.
I have been employed at Jericho Road Community Health Center as a nurse for 13 years. When I met
Phebian
(founder of Jericho Road's clinic in Sierra Leone) and heard her story about returning to her home to start a clinic, my heart was definitely stirred. Since the Adama Martha Memorial Community Health Center (AMMCHC) has been opened, I have gone to help serve twice. I am now planning to go back this December!
Sierre Leone and its people have captured my heart. AMMCHC seeks to improve healthcare access and services to the people of Kono District, regardless of their economic, religious, or social standing. The goal is to assist Sierra Leone in developing sufficient healthcare resources and infrastructure in order for people to be healthy and whole.
AMMCHC offers both inpatient and outpatient services in a facility that includes five exam rooms, a screening and triage area, a laboratory, a pharmacy, a surgical suite, a birthing suite, a pediatric ward with five beds, and an adult inpatient ward with 18 beds.
Services include:
Diagnosis and treatment of infectious diseases
Maternal and neonatal care
Surgical procedures, including C-sections, hernia repairs, and appendectomies
Treatment of non-communicable diseases
Ongoing Ebola screening and triage protocols for all patients
Feeding program for malnourished children
Sickle cell clinic for youth ages 0-21 years old, in partnership with Dr. Cheedy Jaja of the University of Cincinnati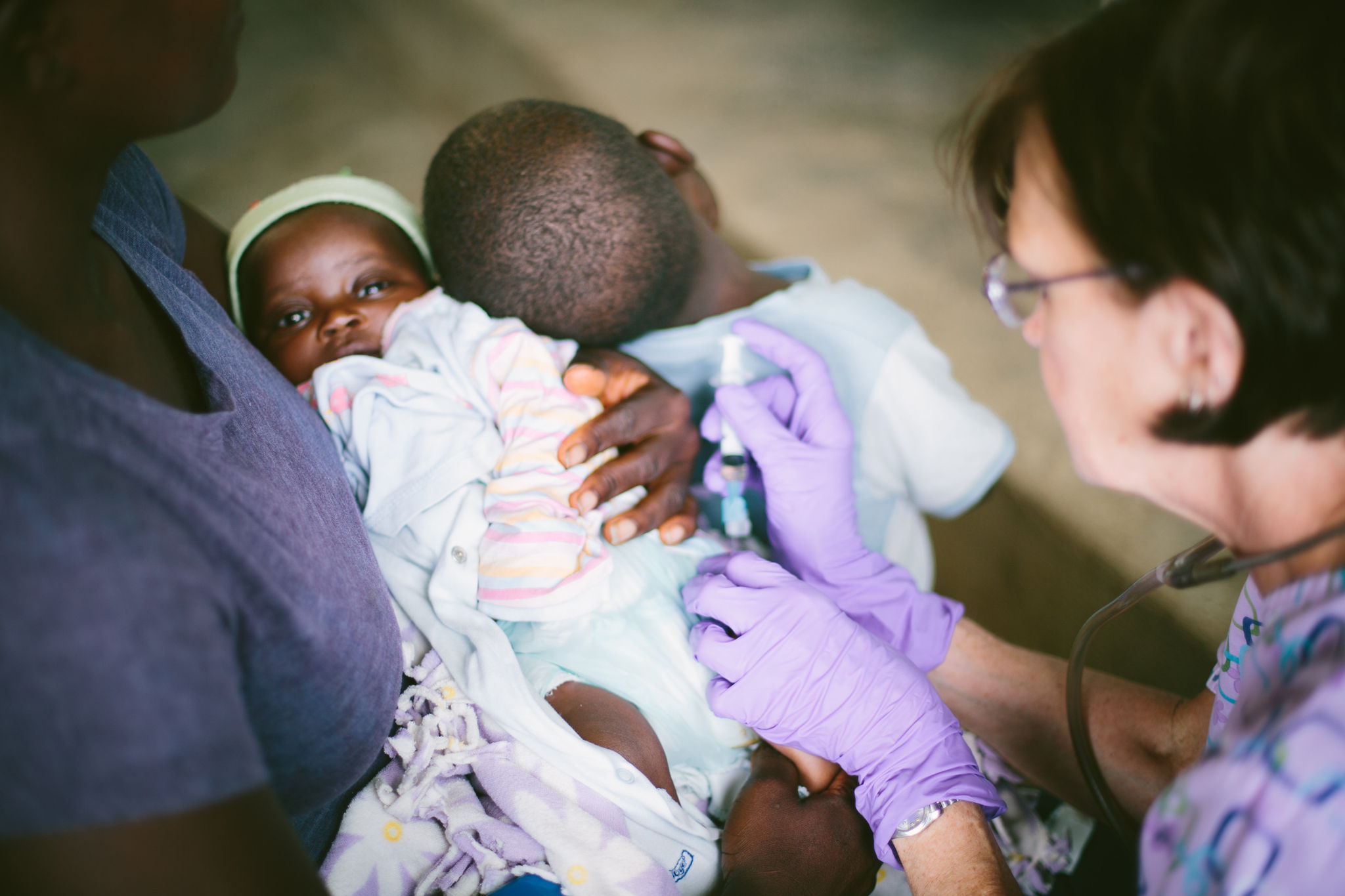 On this trip, I will be providing medical training to the ever-growing nursing team at AMMCHC. I participate in these trips to teach the staff, but so often they end up teaching me as well! The local staff at AMMCHC does amazing work!
*Any funds raised above and beyond the fundraising goal will be donated directly toward clinic operations. All gifts are tax deductible.
DONATE
| | | |
| --- | --- | --- |
| | | |
| This Campaign | 8 | 59% |
| has ended. | Believers | Funded |
This campaign has ended.