Almost 3 years ago, I began my journey with Jericho Road's global work providing some insight and feedback on the organization's plans to expand access to medical care in the region of Goma in Congo. One year later as Godly ordained, I joined Jericho Road as the Chief Development Officer overseeing the fundraising aspects of the organization. Since joining the organization in 2016, I have traveled to both Sierra Leone and Congo to serve at the medical clinics with groups from within and external to our organization.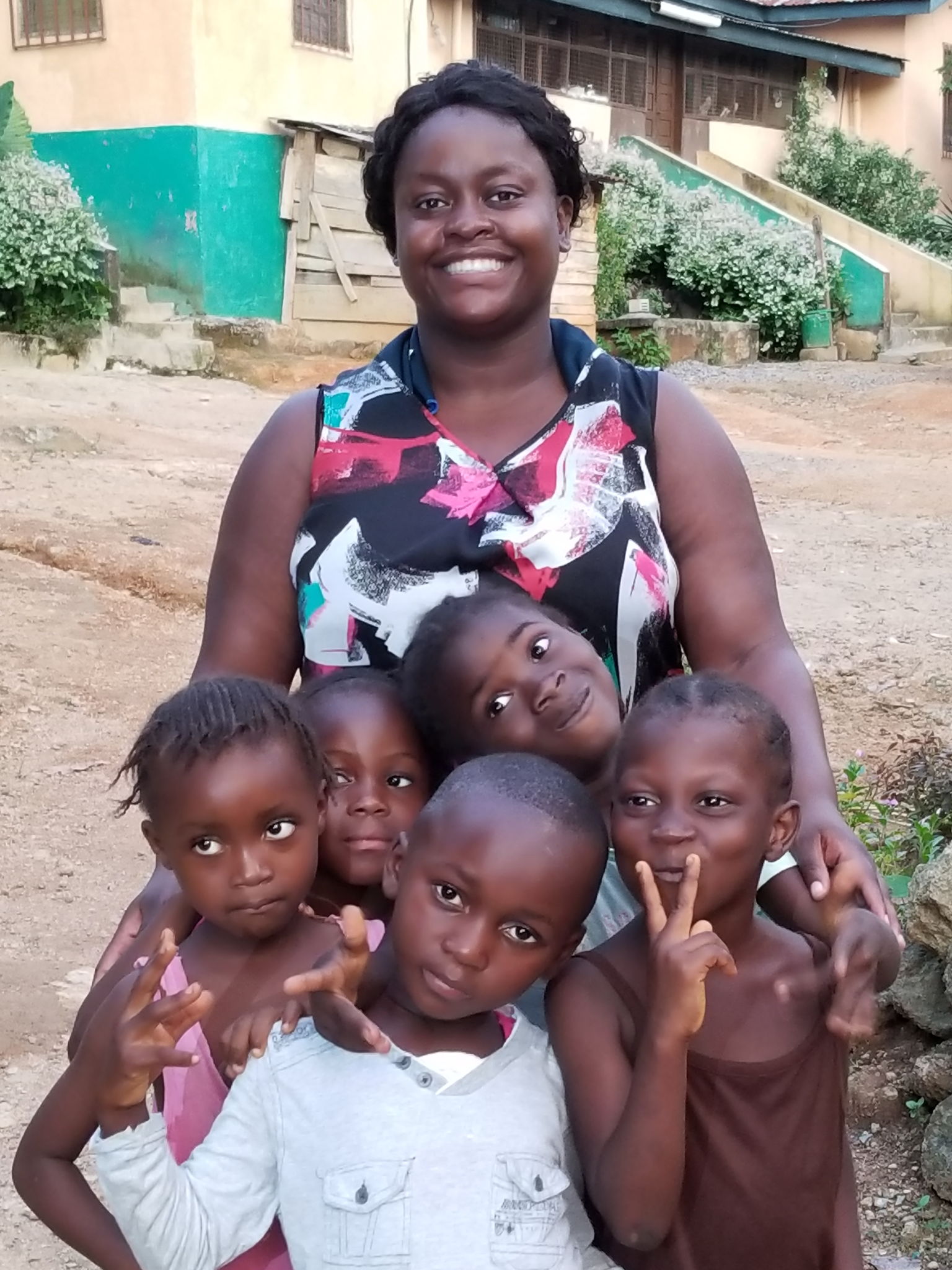 While in Sierra Leone, my work will consist of capturing stories from the clients that we serve, learning hands on from our on the ground staff, as well as gaining a better knowledge about this very important work that ties into the mission and heart of who Jericho Road is. I am traveling to this clinic because I believe in this work and am humbled to have an opportunity to travel back to my continent of birth to work alongside those serving the most underserved in our world.
Your donations will help with travel expenses including:
· Airfare
· Food
· Lodging
· Transportation
· Any other unforeseen expenses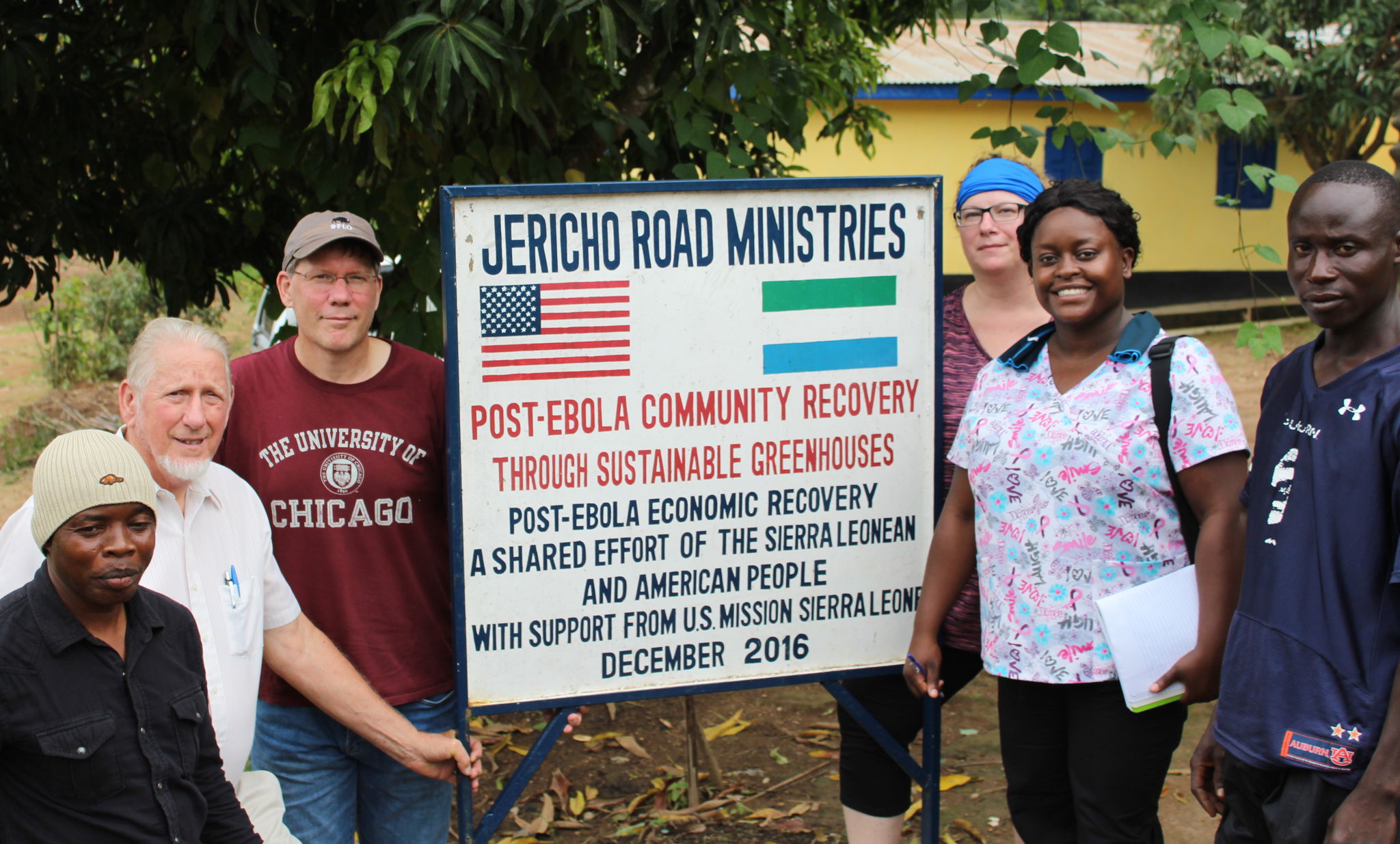 AMMCHC offers both inpatient and outpatient services in a facility that includes five exam rooms, a screening and triage area, a laboratory, a pharmacy, a surgical suite, a birthing suite, a pediatric ward with five beds, and an adult inpatient ward with 18 beds.
Services include:
Diagnosis and treatment of infectious diseases
Maternal and neonatal care
Surgical procedures, including C-sections, hernia repairs, and appendectomies
Treatment of non-communicable diseases
Ongoing Ebola screening and triage protocols for all patients
Feeding program for malnourished children
Sickle cell clinic for youth ages 0-21 years old, in partnership with Dr. Cheedy Jaja of the University of Cincinnati
*Any funds raised above and beyond the fundraising goal will be donated directly toward clinic operations. All gifts are tax deductible.
DONATE
| | | |
| --- | --- | --- |
| | | |
| This Campaign | 0 | 0% |
| has ended. | Believers | Funded |
This campaign has ended.