EMPOWERING CONGOLESE FAMILIES: JERICHO ROAD'S AGRICULTURE PROJECT
Throughout the Democratic Republic of Congo, 70% of citizens live on less than the equivalent of $1.90 US per day. For parents and families, this makes accessing and providing adequate nutrition for themselves and their children extremely challenging. Jericho Road's Wellness Clinic in Goma, DRC currently implements a feeding program for malnourished children who are in danger of severe medical conditions as a result of poor nutrition.

Through the program, families receive a high-calorie, high-nutrient nut-based paste each week to help feed their young children. Unfortunately, Jericho Road's feeding clinic cannot provide this therapeutic food for other members of our patients' families, so the prescribed paste, meant for one child, is often shared among other siblings and family members. In order to make a bigger and more sustainable impact, Jericho Road plans to launch an agriculture program to supplement the feeding clinic and give parents/guardians the opportunity to learn farming methods that will benefit their families in the long-term.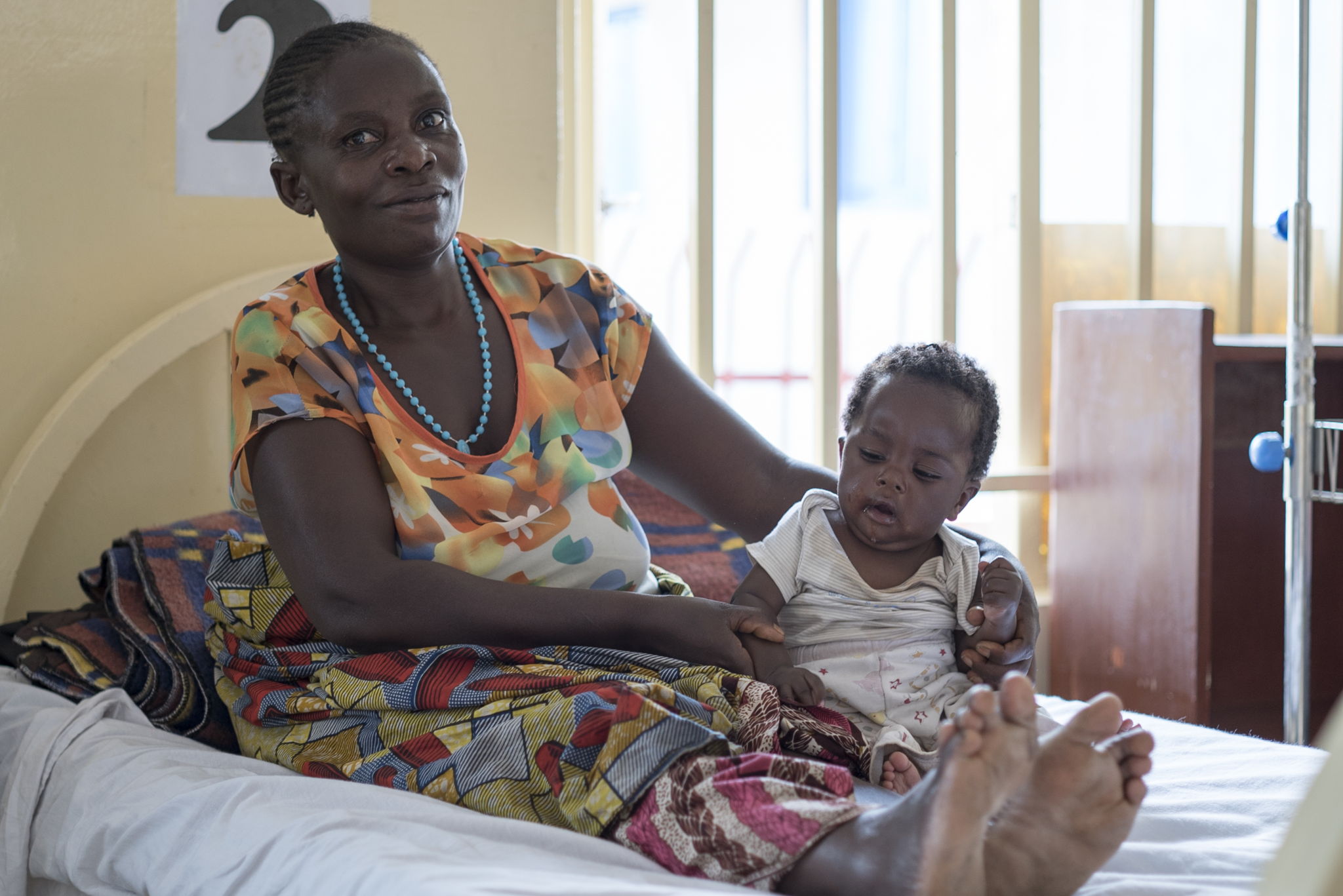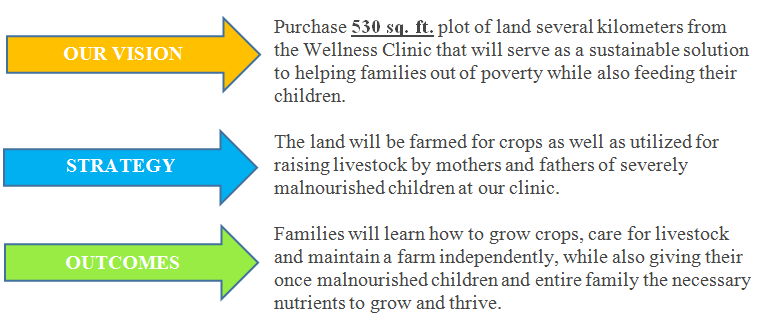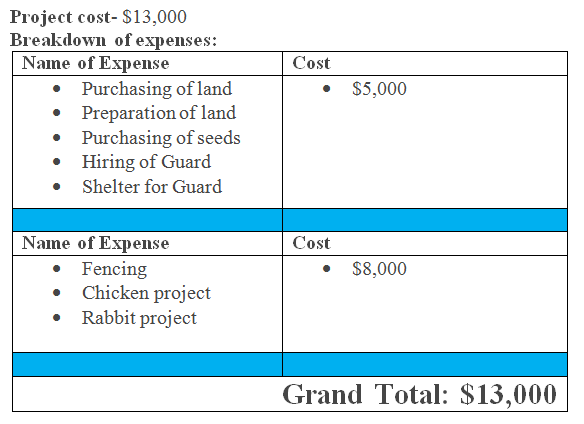 DONATE
$3,000
RAISED
$13,000
GOAL
| | | |
| --- | --- | --- |
| | | |
| 10 | 1 | 23% |
| Days Left | Believer | Funded |
Campaign ends 12/23/2018 at 03:58 PM (EST)